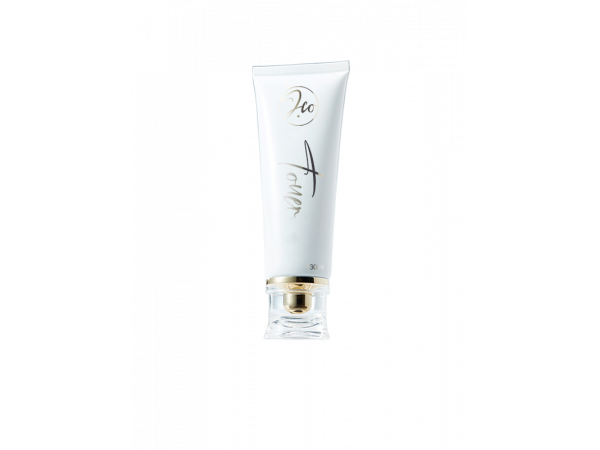 (Box of 3, 100ml)
Effects
J Co Toner is specially formulated to keep you skin in excellent condition, richly packed with Vitamins, Glycerin, Antioxidants, and Anti-Inflammatories. On top of all these benefits, J Co Toner deeply cleanse your pores and tightens your pores to give you a smooth and radiant glow on the face.
Direction of Use
After washing your face with cleanser, pat dry your face before applying the toner with size of your palm, slowly massage the toner onto your face in circular motion. Apply toner daily before heading out and before bed for best result.
Advisories /Precautions
Product should be kept out of children's reach.
Storage
Product should be stored in cool and dry area.
Expiry Date
Expiry date is printed on the under side of each packaging.
Ingredients
Water (Aqua/Eau), Benzyl Alcohol, Benzyl Benzoate, Benzyl Salicylate, Cinnamyl Alcohol, Alcohol Denat., Glycerin, Polysorbate 80, Parfum (Fragrance), Alpha Isomethyl Ionone, Amyl Cinnamal, Amylcinnamyl Alcohol, Citral, Citronellol, Eugenol, Geraniol, Hexyl Cinnamal, Hydroxycitronellol, Isoeugenol, Limonene, Linalool, Vitamins A, C & E, Glycerin, Antioxidants, Anti-Inflammatories