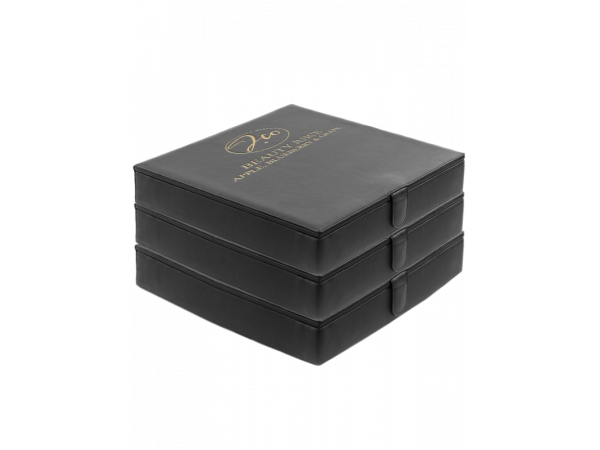 JCO Supplement - Bundle (Apple, Blueberry & Grape)
(3 x 3 boxes of 30 jelly strips)
Benefits
Apple - Detoxification and vitamin C supplement
Blueberry - Prevents straining of eyes and improves vision
Grape - Keeps your skin supple and main healthy body sugar level
Direction of Use
Convenient form of supplement as it is made into jelly strips to be taken one strip per day. Recommended to be taken at the start of the day.
Advisories /Precautions
Product should be kept out of children's reach. Not suitable for children age 7 and below to consume.
Storage
Product should be stored in cool and dry area.
Expiry Date
Expiry date is printed on the under side of each individual packaging.
Ingredients
Apple - Apple Juice Powder, Rice Germ Extract (Oryza Sativa), Maltitol, Citric Acid, Cyclodextrin, Flavouring
Blueberry - Blueberry Juice Powder, Rice Germ Extract (Oryza Sativa), Maltitol, Citric Acid, Cyclodextrin, Flavouring
Grape - Grape Juice Powder, Rice Germ Extract (Oryza Sativa), Maltitol, Citric Acid, Cyclodextrin, Flavouring